People, Places, Things
For me, the power of photography lies in its ability to capture a moment in time. One of the realizations this has exposed me to is recognizing the competing roles of the participant and the observer. Viewing the action, by its very nature, requires a certain amount of distance to not get caught in the moment. Paradoxically however, this distance allows for a unique perspective; insights unavailable to those caught in the heat of the moment. The picture frame becomes a window to share these glimpses with others.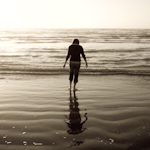 People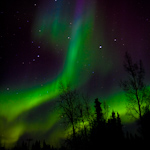 Places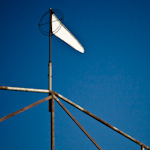 Things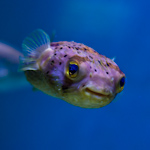 Animals
Plants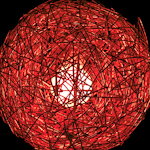 Abstracted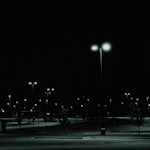 Film
Japan
My earliest experience with Asia came in 2006 when I was able to visit Japan for two weeks. The majority of my time was spent in Tokyo, astonished at the vastness of the metropolis. Occurring early in my photography career, I was less prolific than I would have liked, so I had my camera ready and in hand when I returned in 2013. The Tochigi collection is from the one month I spent in Oyama teaching English. The second Perspectives collection is from when I returned later that year, for two weeks. The combined experience inspired this essay.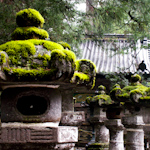 Perspectives of Japan 2006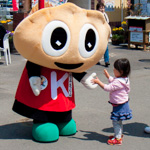 Perspectives of Tochigi Prefecture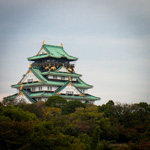 Perspectives of Japan 2013
China
In 2009 I had the opportunity to spend two weeks in China, traveling to cities in the northeast like Beijing, Xian, Wuxi and Shanghai. Throughout the entire trip I was inundated with scenes of construction: cranes on every horizon working to finish high rise apartments, hotels and shopping centers. I knew that China was on the rise, but the extent, the pace of it was more than I had imagined. Still, it was no question of the challenges they face, with pockets of modernization amidst large swaths of outdated, crowded and often dilapidated infrastructure. It was also interesting to see the Chinese people walking the line between drawing on their over two thousand years of cultural history while attempting to take on the demands of a 21st century world power. Every city contained elements of this: preserving the past while building towards a future. These three sets were my attempt to capture these elements, to catch a glimpse of China in transition.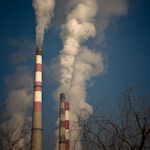 China on the Rise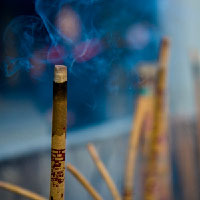 Perspectives of China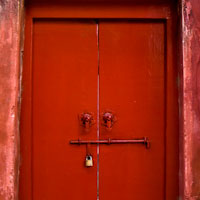 Doors of China